Residence Il Villaggio Elios - Loc. Torre Oliva - 84067 Policastro B.no (SA) - Tel. +39 340.1532319 - +39 0974.986223 - info@residenceilvillaggio.eu
С 18 октябрь 2019 по 1 декабрь 2020 - Начиная от: 230,00 €

ENOGASTRONOMIC WEEKEND "MADE IN CILENTO"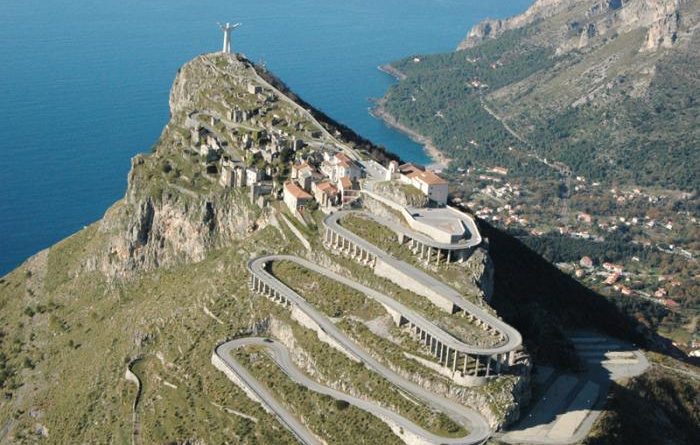 Отправить это предложение
1 day RUTINO - "BARONE" cellar
Arrival in the early afternoon and visit to the "Barone" winery, to enjoy an aperitif "made in CILENTO" accompanied by wine Aglianico doc. and typical snacks. We continue with a guided tour of the small village of Rutino. The Parish Church, of ancient foundation, preserves some works by local artists, the historic buildings that still bear witness to the ancient origins of Rutino, the many natural beauties that surround the ancient village. Return to the APARTMENT, dinner at the "Da Alfonso" Restaurant, overnight stay.
2 days MARATEA - "the pearl of the Mediterranean"
Breakfast and departure for Maratea.The village of Maratea has the typical beauty of small Mediterranean towns, with white houses and narrow streets that are lost in romantic piazzette.Su all dominates the huge statue of Christ the Redeemer (second for size only to that of Rio de Janeiro), twenty-one meters high and built on the top of Mount San Biagio. From there you can admire the coastline of Maratea in all its splendor. Lunch at the "La valle del Lupo" restaurant in Vibonati.
Return to the apartment. free dinner
BOOKING IS REQUIRED AT LEAST ONE WEEK FIRST.
Запрос информации
или же
Проверить наличие мест и цены он-лайн !
назад